Emotionally Focused Therapy
Emotionally Focused Therapy (EFT) is the most successful, evidence-based, therapeutic approach for distressed couples.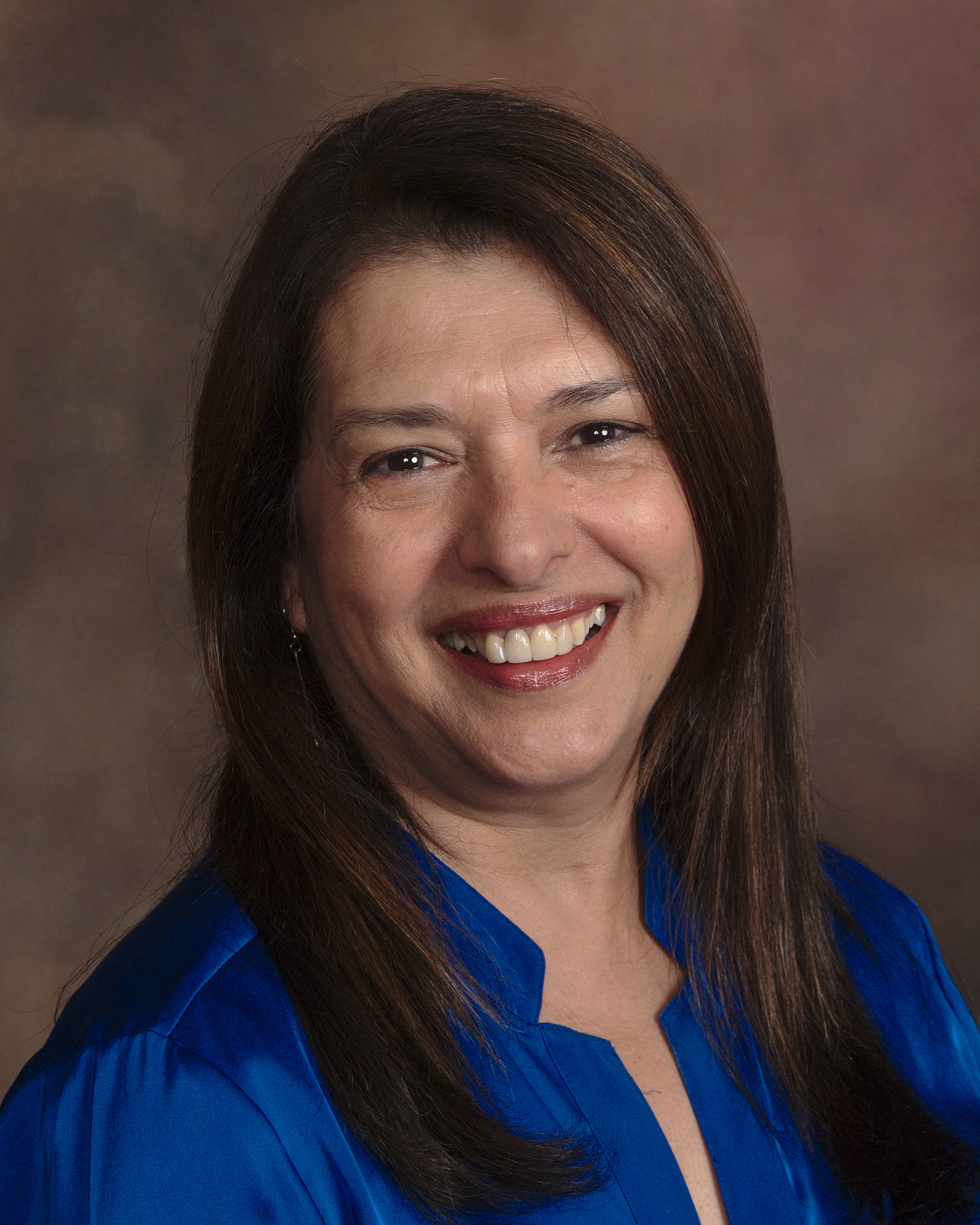 Hello! I am Tinaz Vevaina, Licensed Marriage and Family Therapist #36313 and Certified Emotionally Focused Therapist & Supervisor Candidate. I have been practicing EFT since 2006 and find my success rate exceptional. I work collaboratively with couples as well as individuals and families. We work together to help transform conflict-saturated, disconnected lives into securely bonded intimate relationships. I also conduct a supervision program for Marriage and Family Therapy Interns focused on the EFT model. Additionally I provide supervision/consultation for clinicians practicing EFT.